Wedding Day Timing, we need to start when?!
Wait, what? You want to start how early??!
Wedding day preparations are a time to enjoy and relax, to have time to ponder the day, talk to loved ones and feel pampered by your stylist. However, timing is a slippery salmon and can wriggle away at great speed if you're not careful.
Let's talk more…..
Ok, I know your daily makeup and hair routine takes 30 minutes or less , or maybe more (I'm not judging) but this is your special day, your DAY of DAYS, a day that will be recorded in the annals of time, forever and ever. You want to look and feel your best, and I want that for you too, that's why you hired me, right?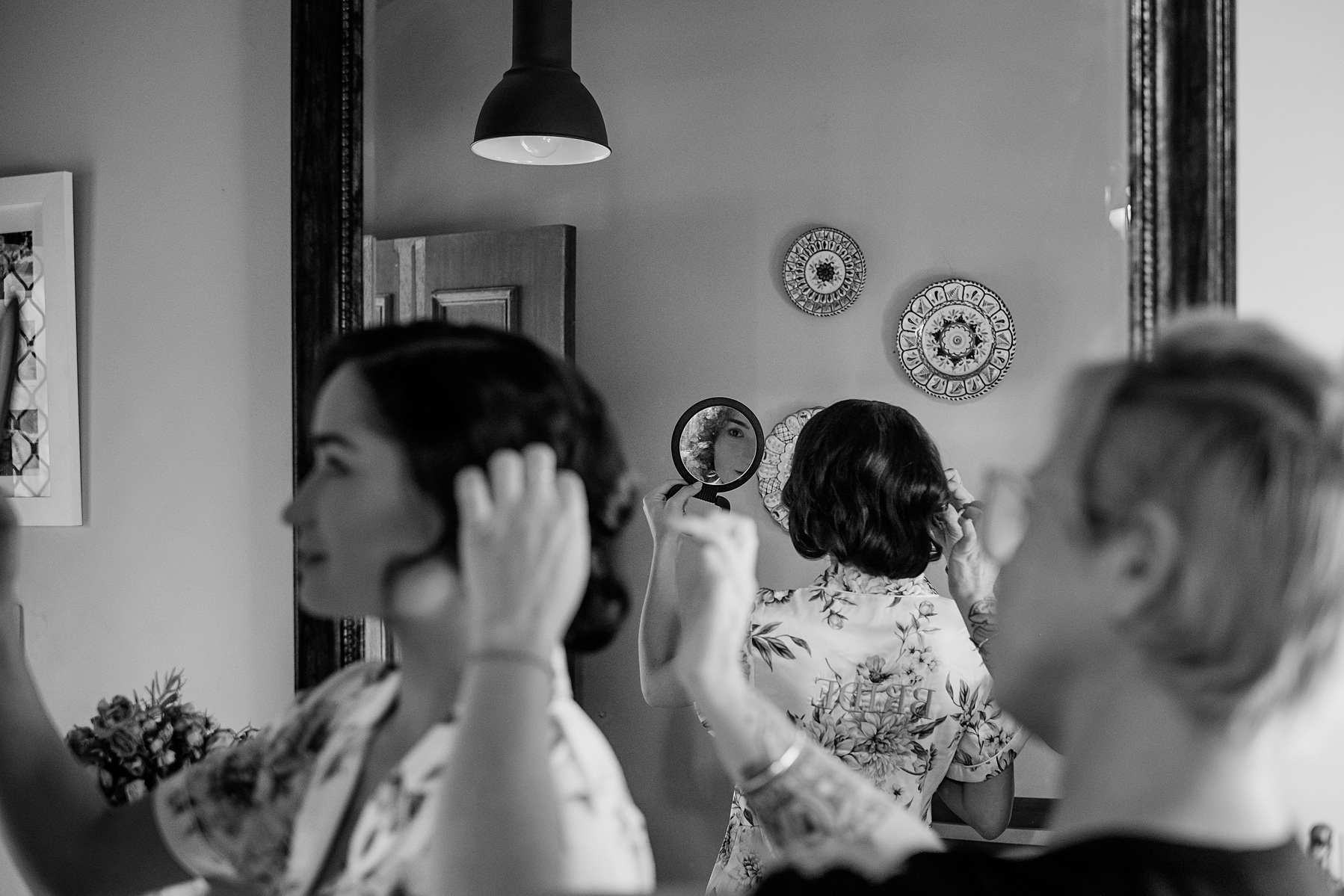 So, let me give you my rundown on how I suggest my bridal parties break down their wedding day timing preparations.
1. Wake up around 10am, the sun is shining (Disney birds and butterflies alight on your windowsill) after your deepest, most restful sleep, ever. NeeeeEEHH!
In all honesty, you may not have had a good night's rest, thinking about the day ahead and all the things that need to happen tend to keep one up. You may have been sleeping somewhere other than your own bed and you may have been kept up by well meaning loved ones or too many beveraginos in an attempt to relax.
*Tip - have a notepad and pen (not your phone, bluelight isn't helpful to a good sleep) on your bedside table for any last minute things so you can release them from your brain.
2. Pop out for coffee and a bagel, or croissant or smashed avo on sourdough with that lemon dukkah that you like. NeeeeeEEHH!
Have your breakfast pre-planned. Have someone else prepare it for you, make some overnight oats, maybe your mum will pop over with fruit and pastries, or order a brekky platter with your venue. This will save you time and stress of deciding and waiting.
3. Ok, real talk….we need to start early (maybe 6 or 7am). I know, it sucks, but I also know from over 10 years experience that wedding day time travels differently. It literally evaporates. And, one of my hopes for you is that your wedding day will be calm and relaxing. Think about it, brushing teeth - 3 minutes, nervous wees x16 = 32 minutes, finding your antihistamine - 4 minutes, gushing over your flowers (as you well should!) - 7 minutes, answering 3 annoying phone calls - 12 minutes - total 58 minutes, and I could go on but you can easily see how all those moments add up and time just slips away (evaporates!).
To plan and avoid a jumbling, unsettling rush, we need to know our times.
What time is the ceremony?
What time do you want to leave (how long is it going to take you to get from A to B)?
And,
What time is your photographer/videographer arriving?
I like to work my timing backwards, taking into consideration our important time stamps, and allowing the necessary time for:
1. Styling
2. Getting dressed
3. Photos
4. Final touches, veil placement, more lippy, etc
And then we can workout our start time.
I know, it may be early start, (98% my wedding bookings by 7am) but it's important to allow enough time so that your day isn't an awful blur of screeching and running.

This is YOUR day, for you, about you (and your fiance) but this first part is about relaxing into it, feeling pampered and special, calming and centring yourself so you feel pumped from all the energy and good vibes.
Happy wedding planning and thanks for reading!
Carly xx